This diary belongs to

And is for his/her eyes only!
If found, do not open, instead return to: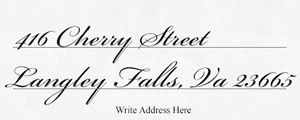 "No! Don't! Please...Stop. ;)"
This Diary is my journey to rediscovering my slutty side and all the wonderful adventures that come with it! It is amazing what you can accomplish when you put your mind, and body, into it!
Newest Entry
Entry# 15 It's been one hell of a week. While everyone was focused on Steve …

Read Entry
Upcoming Entries